Maine Hemp Farming Bill Becomes Law!
Please Write & Call Your Representative In DC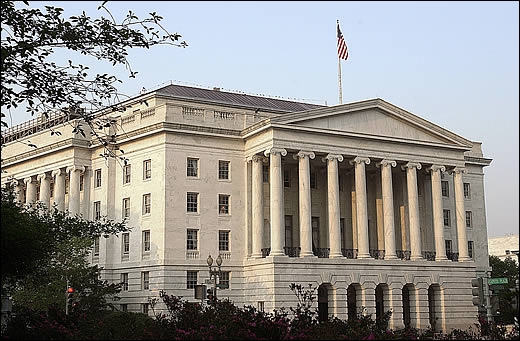 July 22, 2009

Washington, DC — The new 111th Congress is now in session we need Congresswoman Chellie Pingree, who represents the 1st District of Maine, and Congressman Michael Michaud, who represents the 2nd District of Maine, to become co-sponsors for HR 1866, the Industrial Hemp Farming Act of 2009, which will allow farmers in Maine and the rest of U.S. to once again have the opportunity to grow this valuable agricultural crop.
In 2003 the Maine Legislature passed LD 53 and it signed into law by the Governor. The bill defined industrial hemp and allowed the Maine Agriculture Center to do the study "An Assessment of Industrial Hemp Production in Maine," which was published in March of 2006.
In this session LD 1159, a hemp farming bill, was passed by the Maine House and Senate and signed by Governor Baldacci and is now Public Law, Chapter 320.
If you have a couple of minutes please write to Rep. Pingree or Rep. Michaud using our custom letter. Please write now:
http://capwiz.com/votehemp/issues/alert/?alertid=13696766
If you have a few more minutes please call them as this is very effective. We have a great call script that is very short and has a very helpful feedback form so we know how your call went. Please call now:
http://capwiz.com/votehemp/callalert/index.tt?alertid=13696896
If you receive a reply from one of your elected representatives please email a copy of it to Tom Murphy, Vote Hemp's National Outreach Coordinator, at tom@votehemp.com. We have an intern in DC this summer and it will help him a lot with our lobbying efforts to know the contents of these letters. We will not publish your name or address and hold them in confidence. Please see our Representative Reply Letter page for examples of letters that we have received so far.
We need your help and that of your family, friends and colleagues in Maine, so please forward this email to them. We encourage you to write and call today!
---
About Vote Hemp
Vote Hemp is a national, single-issue, non-profit organization dedicated to the acceptance of and a free market for low-THC industrial hemp, oilseed and fiber varieties of Cannabis, and to changes in current law to allow U.S. farmers to once again grow the crop.
Support Vote Hemp
Vote Hemp depends on donations from people like you to support our work. Please consider making a donation to Vote Hemp today.
Vote Hemp, Inc.

Tom Murphy

National Outreach Coordinator

phone: 207-542-4998